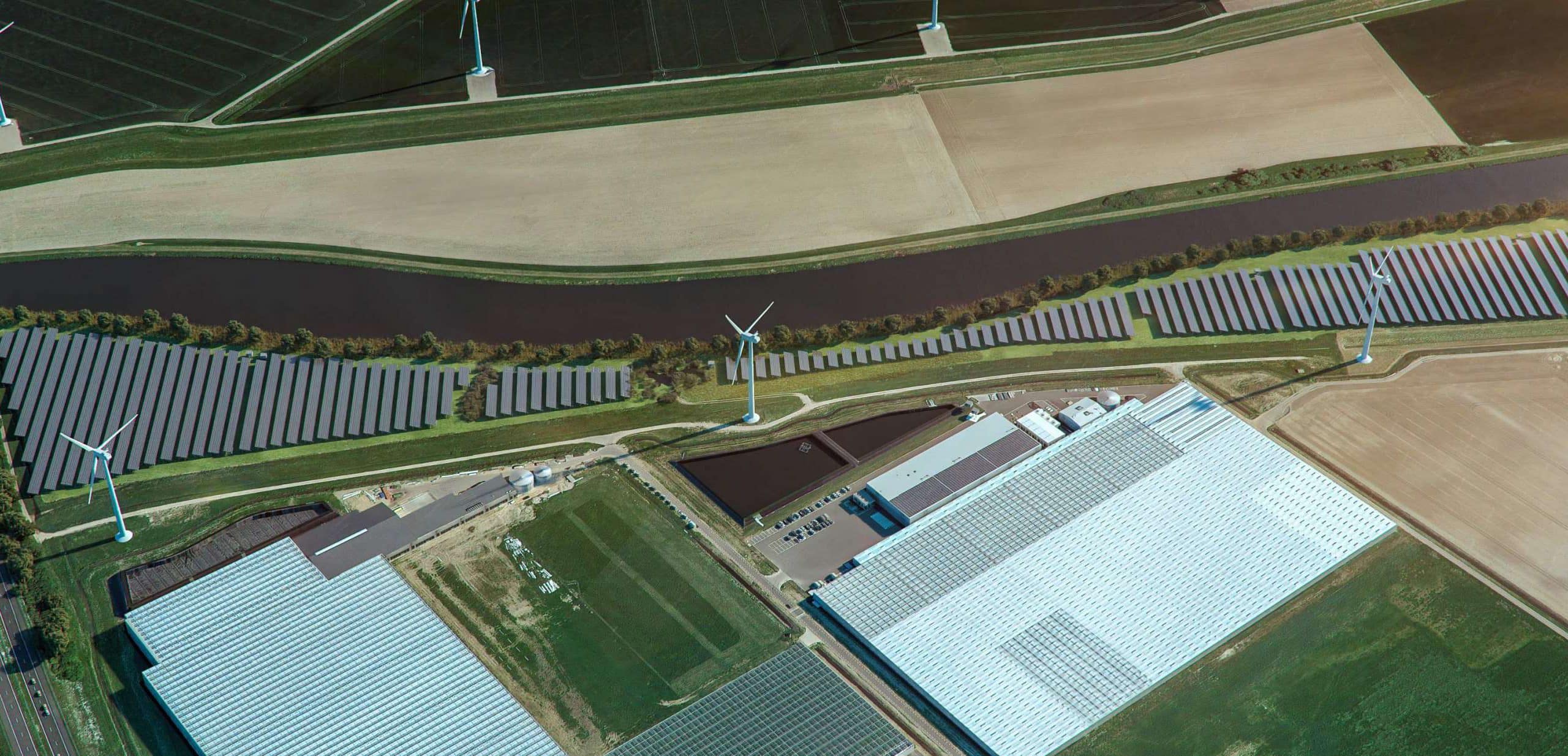 Project
Solar park
Aan de Dintel
Steenbergen
Status
Irrevocable environmental permit
SDE++
Connection to the grid
Construction starts fall 2023
Added value
9 hectares of nature
Development 2 Ecological Corridors
Cable pooling with wind park Zuid Dintel
Participation
50% local ownership and 100% Dutch ownership
Contribution to municipal (sustainability) fund
Collaboration
ZonXP deems it important to collaborate with local residents, the municipal council, and local businesses during the development and construction of the solar park. We also form partnerships with nature associations (Brabants Landschap and IVN), the Brabant Delta Water Authority, the province of Brabant and the vocational training company WVS group. We aim to work together to shape the design of the solar park, striving to involve everyone at an early stage, while communicating openly and transparently. If you have any questions or comments about the solar park, please feel free to contact us.
Cable pooling
The solar park will be connected to the electricity grid by making use of the existing cable and connection of the Zuid Dintel wind park (cable pooling). This prevents grid congestion, yielding a great societal advantage.
Nature
With the development of this solar park, two ecological corridors are established. Because the land beneath the panels and the approximately 5 hectares used for the development of the Ecological Corridors are managed in an ecological manner, the solar park will provide insects with an abundance of food. The addition of a total of 9 hectares of nature provides a significant enhancement of ecology and biodiversity. There is also ecological and agricultural dual use, achieved through occasional grazing by sheep. Furthermore, the widening of the watercourse reinforces the water storage. The panels are positioned in a south-facing arrangement with ample space between rows. This allows sufficient light and rain to reach the soil, preserving its quality.